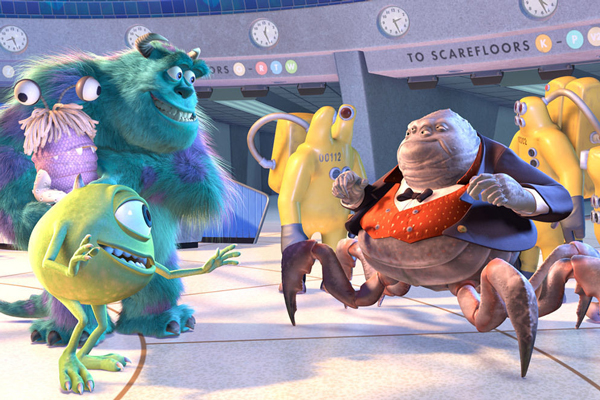 What's better than taking a leisurely road trip with your family? Taking a leisurely road trip with your family and not driving yourself crazy listening to the same movies or songs over and over again. We all have that one movie (or perhaps two, or three) that just the thought of watching makes us groan. Save your entire family the headache--and still ensure that everyone is having fun--by considering our list of family-friendly movies.
Animated Films
Be aware that if you choose a musical for your children to watch, you may be listening to those same songs over and over again--both in the car and outside it. If you'd rather save the songs for the radio, here are our top picks of non-musical animated movies for your family to enjoy while riding in the car:
Monsters Inc.
The Incredibles
Treasure Planet
Finding Nemo
WALL-E
Family-friendly Live Action
The trick is to find a compelling plot that both children and adults can relate to (especially if you're taking turns in the backseat). There are quite a few engaging, clever movies out there that star children while also appealing to wide audiences. These include:
Spy Kids
Home Alone
Hoot
Stuart Little
Because of Winn Dixie
Adventure and Fantasy Tales
Sometimes kids want to watch other kids have an epic adventure (and sometimes adults want to live vicariously through them). Who hasn't wanted magic powers or to find a mysterious portal to another world? These movies will let your family escape reality for just a little while.
The Chronicles of Narnia: The Lion, the Witch and the Wardrobe
Charlie and the Chocolate Factory
Hugo
Jumanji
With all these options, you're sure to find a movie or two that your family will enjoy. Don't rule out your children's current favorite classics and be open to their suggestions. We wish you a happy, safe, and stress-free road trip!
Image Credit: Monsters, Inc. (Pixar Animation Studios)