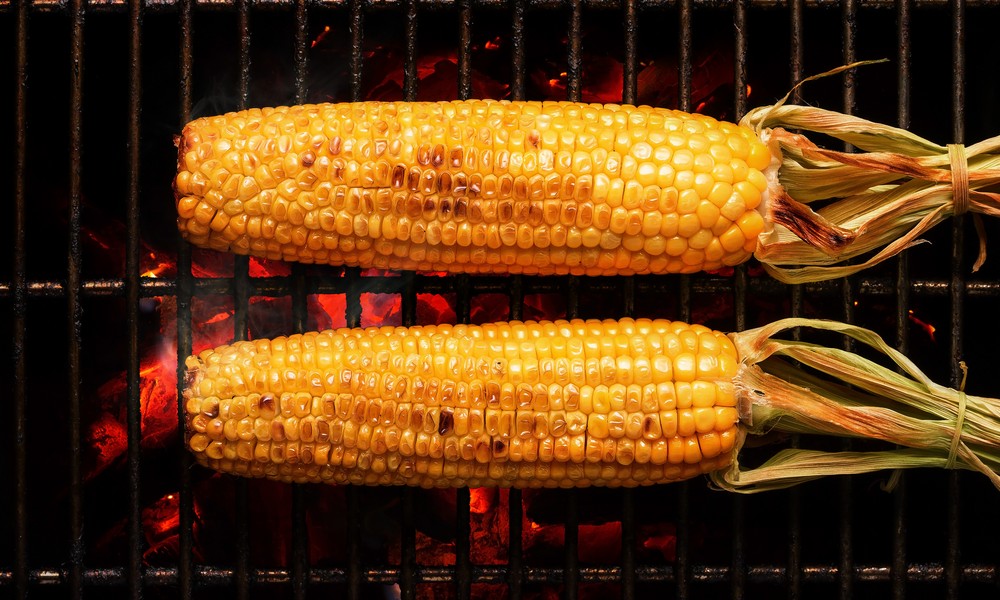 Corn on the cob is a Tischer Nissan summertime favorite, especially when it's prepared on the grill. This Mexican-inspired version kicks things up a notch with spicy, tangy, chili-lime butter. It's the perfect thing to round out a meal of grilled flank steak and herby chimichurri sauce.
Active prep time: 10 minutes
Inactive prep time: 1 hour (soaking the corn)
Grilling time: 20-30 minutes
Serves: 4-8
Ingredients
½ cup (1 stick) butter (softened)
1 tablespoon honey
2 tablespoons fresh lime juice
½ teaspoon chili powder
8 ears of corn, husked
Directions
Prepare a hot fire in a charcoal grill.
In a small mixing bowl, cream the butter with the honey, lime juice, and chili powder.
Spread the chili-lime butter evenly over the cobs and wrap the cobs in aluminum foil. Place the wrapped cobs on the grill and cook about 20-30 minutes, turning every few minutes, or until the corn is touched with light brown spots. Unwrap the corn and serve warm.