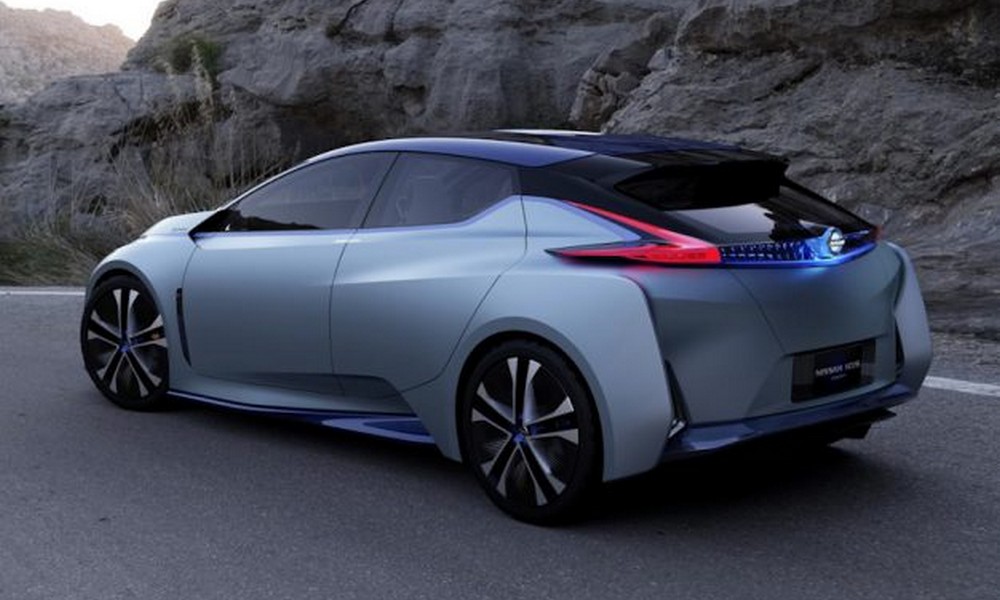 If you've been anticipating the release of the 2018 Nissan LEAF®, Tischer Nissan has good news for you. Mark your calendars for this September and get ready for a full reveal, pricing information, trim levels, and specifics on features inside the model.
The 2018 model is expected to heavily borrow design cues from the 2015 Sway concept and the 2016 IDS concept (pictured above), but further details have not been released.
For those of you who currently drive a LEAF and are waiting to get behind the wheel of the 2018 model, Nissan is offering some special incentives. For leases set to expire in 2017, customers now have the risk-free option of extending their lease for up to a year or until taking delivery of a new 2018 LEAF. And to make this deal even sweeter, Nissan is also including the chance for customers to waive up to three monthly payments.*
And if you love your LEAF so much you don't want to part with it, existing customers will be able to purchase their vehicles at a reduced price while also benefitting from an extended warranty and roadside assistance.
"When we deliver this car to customers, we're very confident that the all-new LEAF is going to exceed their expectations in terms of range, tech, design, and value," said Brian Maragno, director of LEAF sales and marketing for North America.
If you're interested in joining the LEAF family or would like to receive more information on these special incentives, contact the Tischer Nissan team.
*Contact Tischer Nissan for full details from Nissan North America
Image Credit: Car and Driver