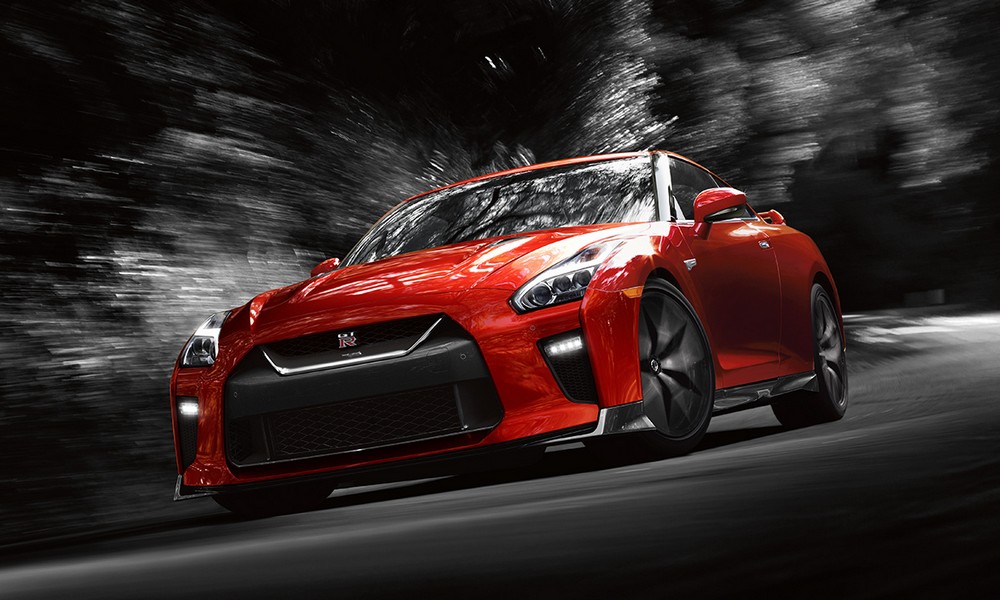 After one hundred years of automotive engineering evolution, the modern driver deserves power. Tischer Nissan understands, which is why this month, we're honoring the top three most powerful models in the Nissan lineup. And the winners are… (Please imagine a drumroll in your head.)
Most Horsepower
The 2018 Nissan GT-R NISMO® (pictured above) is a masterpiece of automotive engineering. This precision machine uses a NISMO-tuned 3.8-liter high-capacity twin-turbocharged 24-valve V6 (each engine handcrafted by its own master technician in a clean-room environment) to produce an astonishing 600 hp and 481 lb-ft of torque. Supercar fans might tear up at the sight of the GT-R NISMO crushing the road with a top speed of 196 mph, not to mention its 0-60 time of just 2.9 seconds.
Most Towing Capacity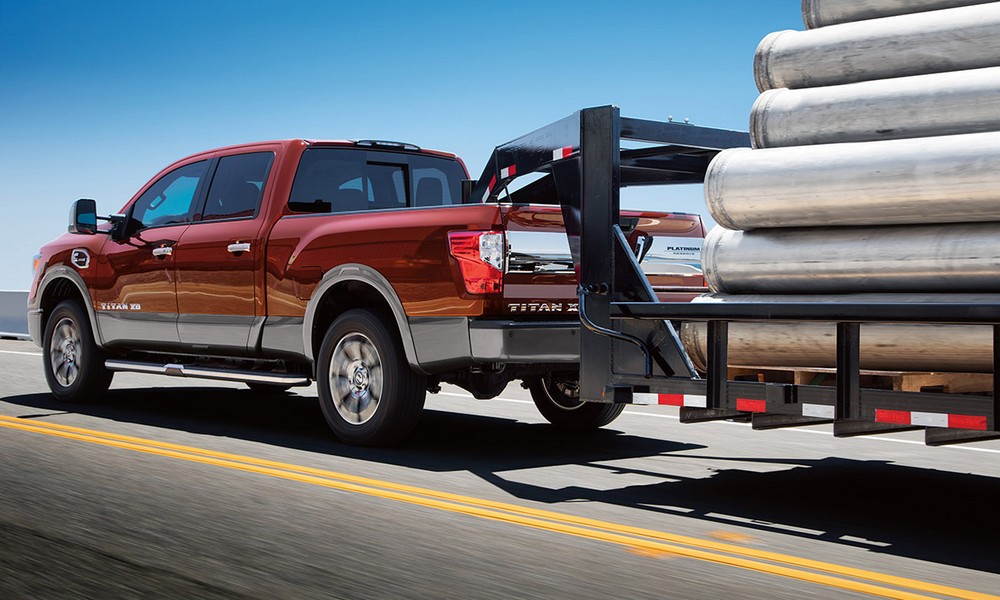 The 2018 Nissan TITAN XD Diesel comes with a standard Cummins® 5.0-liter DOHC 32-valve V8 Turbo Diesel engine capable of producing up to 555 lb-ft of torque as well as propelling this workhorse over mountains and down the interstate with ease. Not only can you seat up to five passengers comfortably on the inside, but you can also tow over 12,000 lbs, an incredible amount of gear.
Most Powerful Electric Vehicle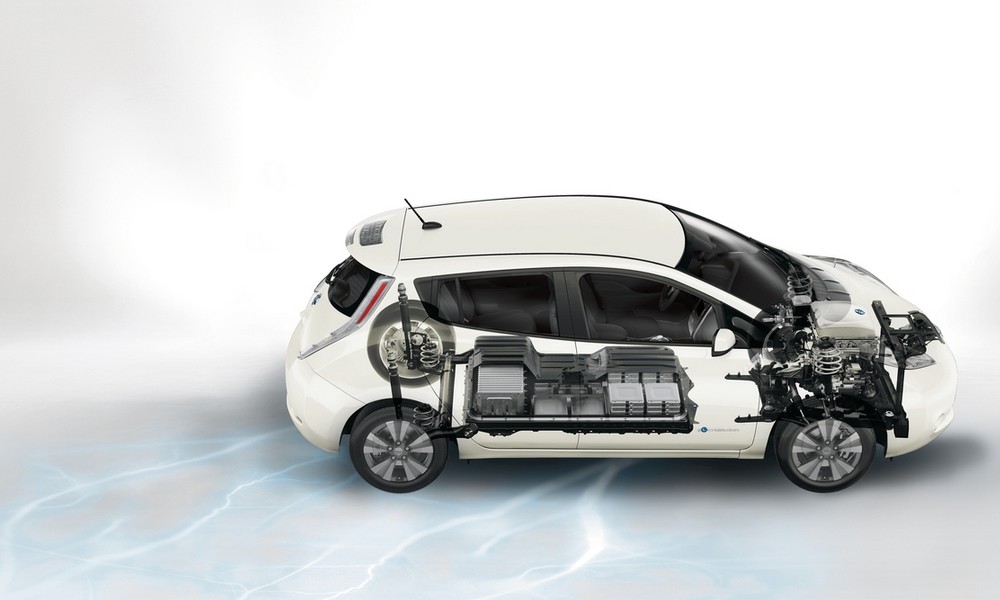 The 110 kW AC synchronous electric motor in the 2018 Nissan LEAF® is a technological achievement. This modern marvel puts out an impressive 147 hp and 236 lb-ft of instant torque. What's really impressive is that the LEAF can go over 150 miles on a single charge.* Can you say "road trip game changer?"
---
These are just the top three models on our list, and there are many more feats of strength from Nissan we would love to tell you about. So chug that energy drink, down that double espresso, or crush whatever rocket fuel you're consuming, and come see us at Tischer Nissan or contact us to learn more about the powerful options we have in our showroom.
*2018 Nissan LEAF® EPA range is 151 miles. Actual mileage may vary with driving conditions — use for comparison only.
Image Credit: Nissan