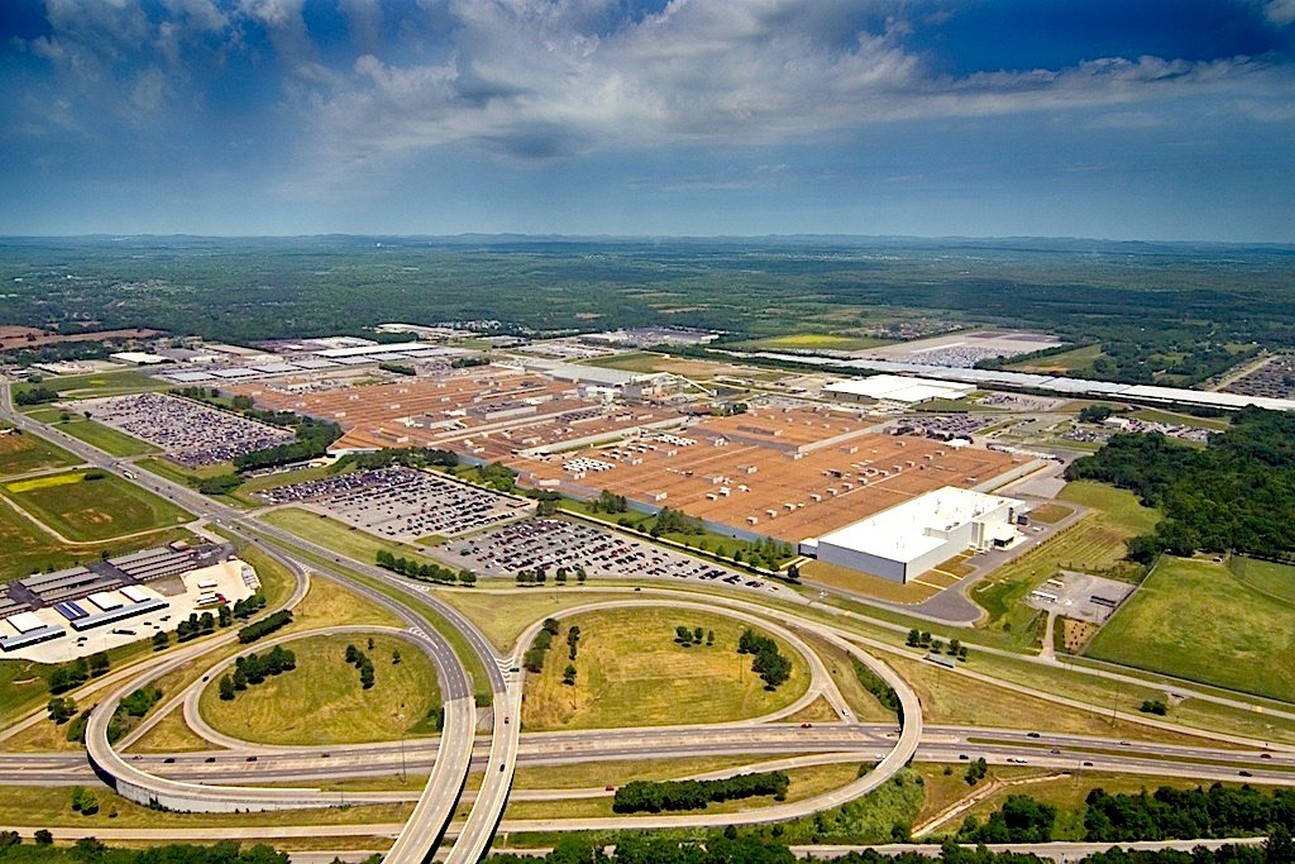 At Tischer Nissan, we love putting people behind the wheel of new Nissan models every day, but for some diehard fans, simply owning one isn't enough. What do you do if your Nissan is more than just a mode of transportation? What can you do if it's a passion? For these special few, Nissan offers in-depth experiences to discover the history of the brand, and for some, that includes one-of-a-kind hands-on experiences and thrilling track time.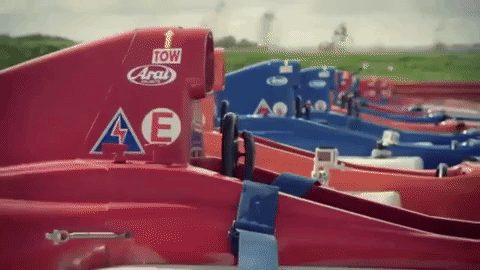 Nissan's GT Academy (pictured above) has to be one of the most unique programs run by any auto manufacturer. A collaborative effort between Nissan and Sony, the Academy takes talented video game racers out of the virtual race car cockpit, and puts them into a very real one. The incredible world of Gran Turismo 6 is the proving ground for some 400,000 thousand participants in Online Qualifying where only a fraction will win and advance to the National Finals.
From the Finals, where the very top Gran Turismo players will compete head-to-head, the winners will advance to Nissan's International Race Camp where the real rubber meets the road at the famous Silverstone circuit in England. After an intense week-long competition, the surviving finalists will have the incredible opportunity to race a fully-prepped Nissan race car in the 24 Hours of Dubai. As a testament to just how significant the GT Academy is, the GT Academy team took first place in its division at the race in 2014.
If you've never toured a live automotive manufacturing plant before, it's definitely worth a look. If you find yourself in the Greater Nashville, Tennessee area, you can stop by Nissan's Smyrna Vehicle Assembly Plant (pictured above) to see how the vehicles bearing the Nissan logo on American roads are put together. The plant in Smyrna was opened in 1983 and is now one of four Nissan plants in the United States. All together, the four facilities are capable of producing up to 1.14 million vehicles, 1.65 million engines, and nearly 2 million forgings and castings every year.
---
You invest a lot in your vehicle, so it should be more than just a mere machine in your life. These in-depth experiences from Nissan can show you the way to expanding your automotive interests into a full-throttle passion. To find out more about these experiences, click on the links above or contact us online.
Image Credit: Nissan