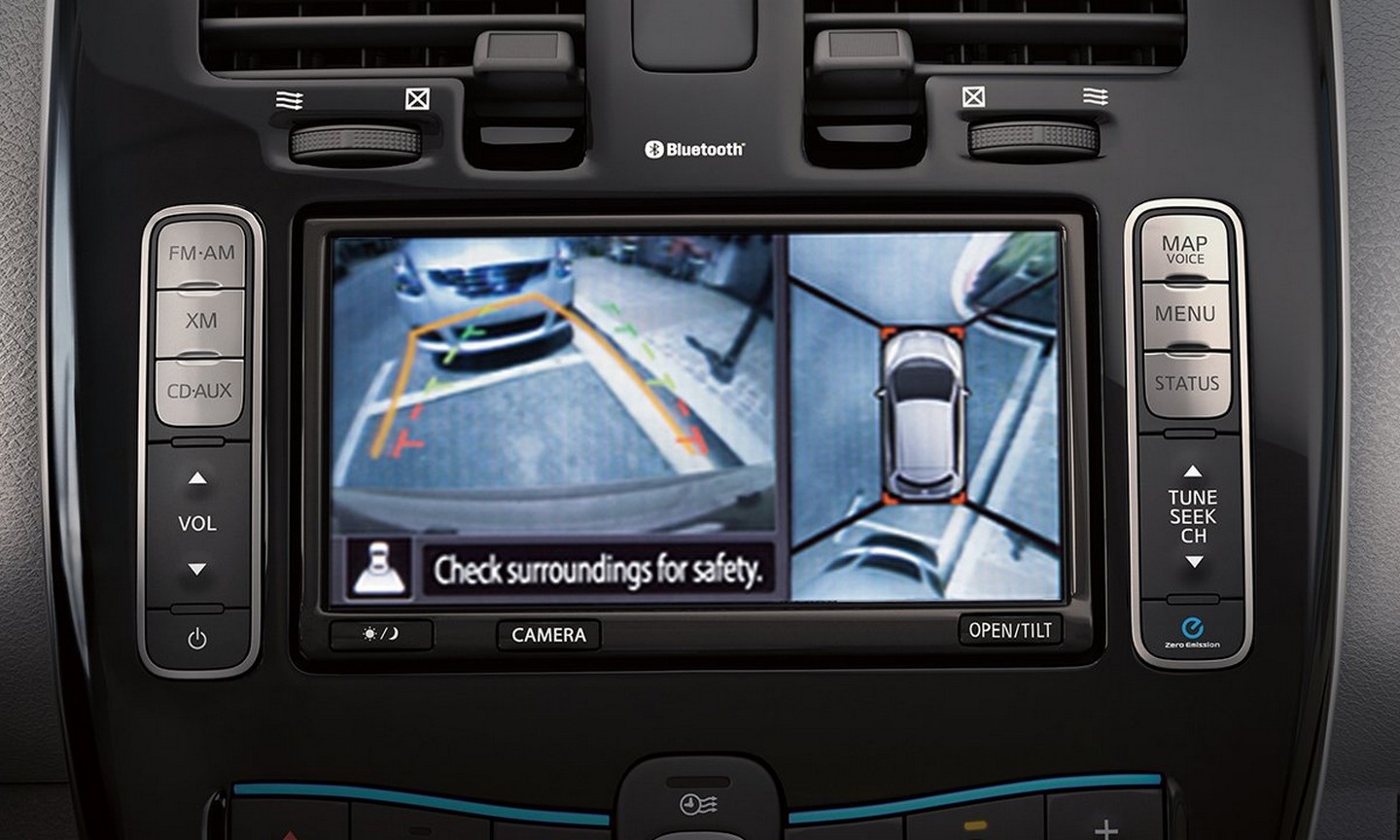 At Tischer Nissan, we love helping you find the best cars for the best deals, but we also care about your safety. A recent report from the Insurance Institute for Highway Safety (IIHS) says "rearview cameras, soon to be standard on all new vehicles, can be expected to prevent nearly 1 in 6 police-reported backing crashes." In light of this, Nissan is already ahead of the pack, including the latest in-vehicle camera technology to help you maintain awareness of your surroundings and stay safe on the roads.* Take a look at some of the latest vehicle camera innovations from Nissan:
RearView Monitor
As mentioned above, a rearview camera is not only vital, it's soon to be a requirement in all vehicles. Luckily, the RearView Monitor (pictured below) from Nissan is top of the line. Simply shift the vehicle into reverse, and the screen automatically displays the video from behind the vehicle. Not only does it feature crystal clear, full-color video displayed on an in-dash, high-definition LCD screen, it also features colorful guidelines and distance alerts to help you properly angle your reverse.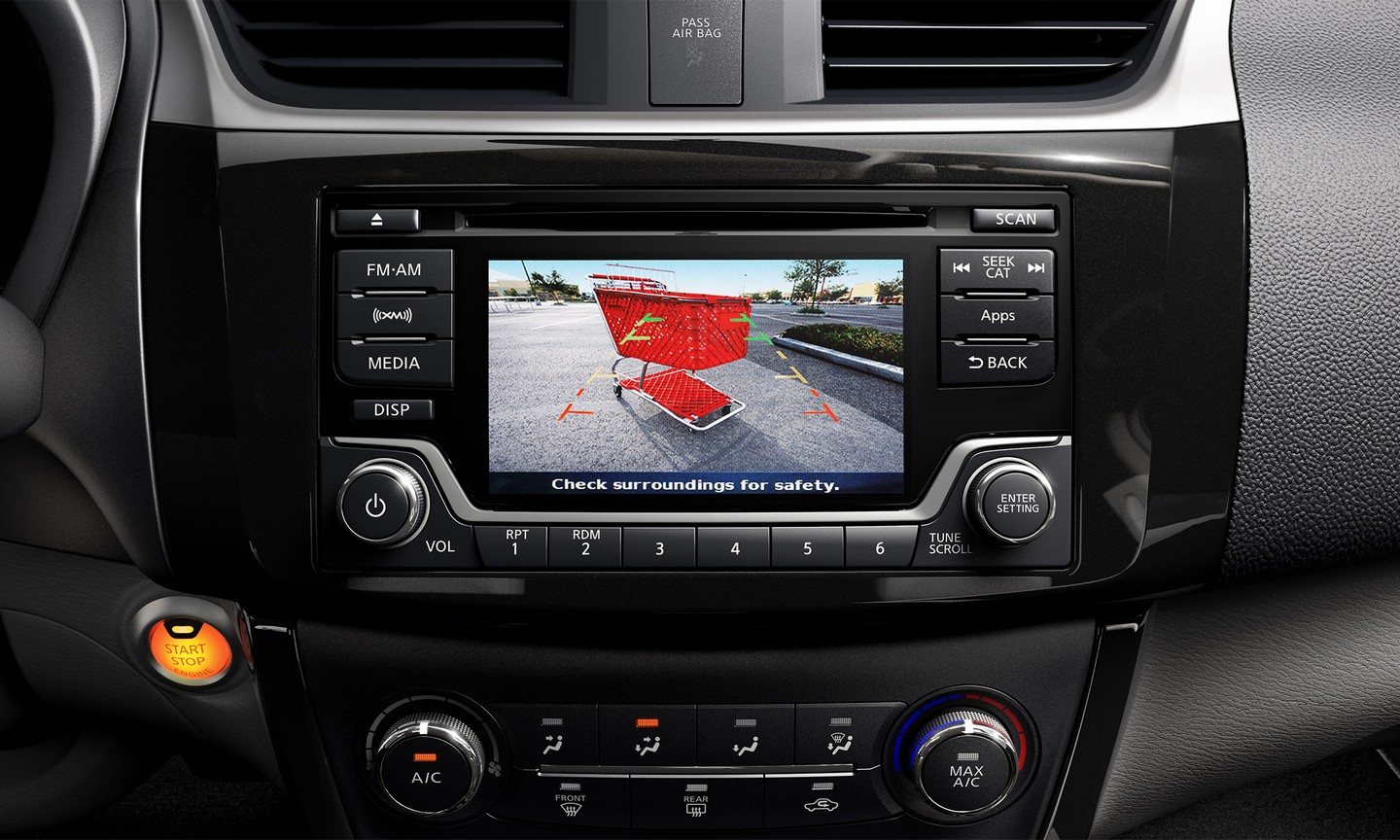 Around View Monitor
Also available is a more robust 360° view. The single-direction rear view is combined side-by-side with the 360° view, which combines video from multiple external cameras to create a top-down birds-eye-view, making parking in the city a breeze. Plus, with the Nissan Moving Object Detection feature, drivers will receive visual and audible alerts when pedestrians or other obstacles approach the vehicle while moving.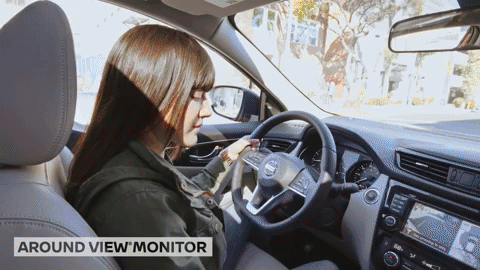 Not only do Nissan models offer cutting-edge camera technology, but they also offer an array of high tech active and passive safety features. Just like the cameras mentioned above, you really have to see them all to appreciate how far car safety has come over the years. We have many new models, all with a wide range of available features, so visit our showroom or contact us to schedule a test drive and experience it for yourself. Stay safe out there!
Image Credit: Nissan